Home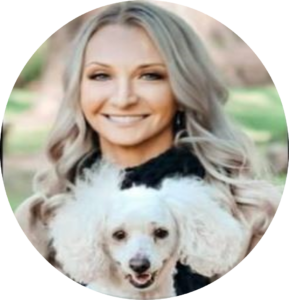 Kelli Lutman, CEO
I help small business owners to pay themselves, walk into tax season with confidence, and achieve new levels of profit.
South Coast Bookkeeping is a modern bookkeeping business here to help small businesses feel confident about their business finances.
With South Coast Bookkeeping, you can rest easy knowing that your books will be taken care of, with accuracy and detail while you get to focus on what truly sets your heart on fire, growing your business.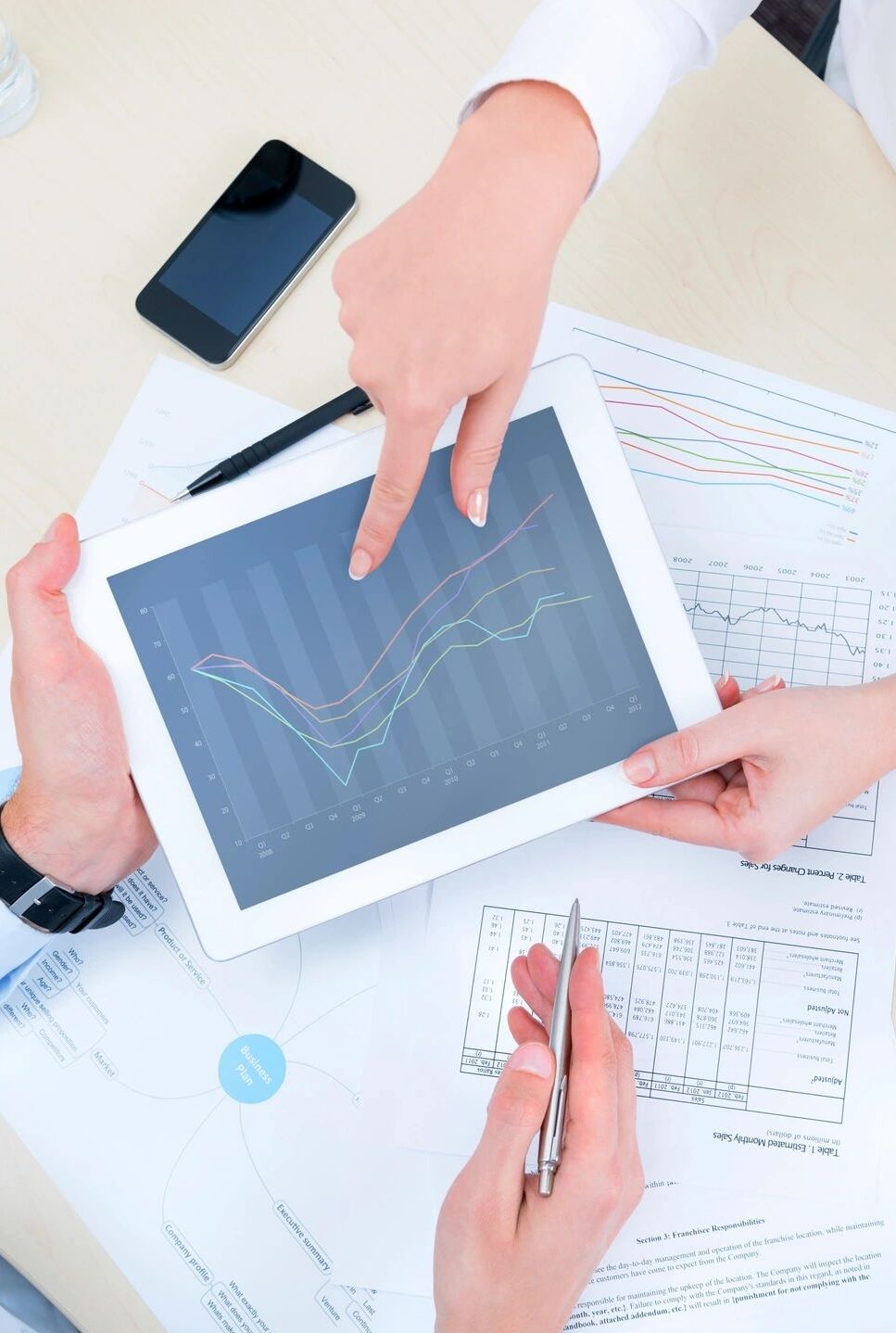 What other benefits do you get?
In addition to more time, peace of mind and the ability to plan your financial life, here are some other great benefits...
⇒Privacy and confidentiality: Privacy and confidentiality are of utmost concern for professionals in the financial world. We know how to keep your information safe but an internal employee may not have the same high ethical standards. Or you may not want your staff to have access to all of your financial information.
⇒Lower Payroll Costs: Having an outsourced financial team lowers your payroll costs significantly because you won't have to hire for these positions thus avoiding wages, payroll taxes and other fringe benefit costs.
⇒Red Carpet Service: At tax time, those that are organized and ready to roll, get the red carpet treatment...while small businesses that are disorganized and unprepared get put on extension.